Top Pakistani Clothing Trends This Summer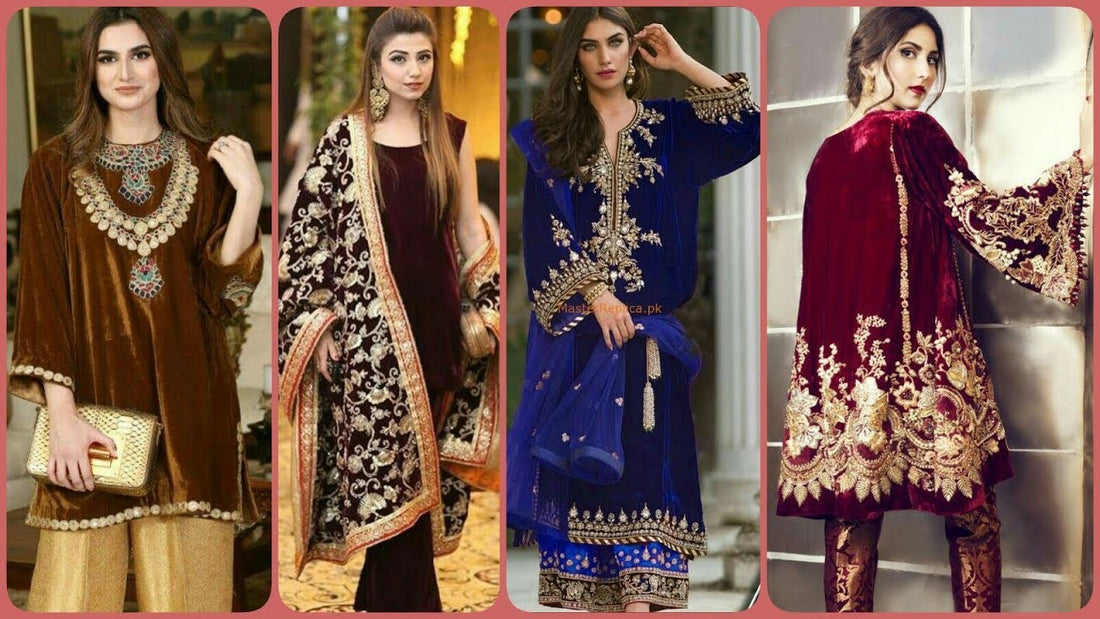 Today, when the summer season is in full swing, we see so many looks on the runways, making it hard to decide which Pakistani dress you should choose to look chic, trendy, and gorgeous at your next brunch party. Check out this article to learn what is boiling in the eastern fashion world this summer.
Brighter hues
The Pakistani fashion designers industry has been dominated by brighter, bolder, and more dramatic colors over the past few years. The brands are now fearlessly experimenting with a more defined color scheme and patterns. Although softer hues and pastel shades have their own charm and beauty, people are still shifting to bolder designs with an array of color options to fill their summer wardrobes.
Hence to leave a mark in your Pakistani ensemble this year, go for oranges, yellows, bright pink, or red shades for lunches and dinners.
Luxury wear for the festive season
This year, it is all about being minimalistic yet royal. Even at weddings, people opt to wear luxury lawns with light embroidered shirts and heavy, dreamy dupattas.
Minimal dress designs with heavy jewelry are one of the top trends in the desi clothing world today. With so many brands launching their luxury lawn collections every year, multiple options exist to choose your next party outfit and enter the room like a queen!
From totes to tiny handbags, real quick
This summer, tiny handbags have replaced those heavy totes on the runways with any color you want to choose. Although most of us feel comfortable carrying more giant bags with a world inside them, these trending mini bags will shed off the load while looking absolutely gorgeous when paired with a stunning eastern dress. Hence, if you want to stay on the list of trendy fashion enthusiasts, a mini handbag is a must-have to add to your purse collection.
Minimal jewelry
For thousands of years, wearing jewelry has been the favorite part of dressing for women all around the world. This year it is all about being minimalistic. Therefore light statement ear pieces and lockets will add an additional flare to your eastern dress. Gold and silver jewelry has been trending on the charts for a long time, with no change in the current year. However, different funky designs are ruling over the market, with hundreds of gorgeous designs and colors, one for every summer outfit.
Other trending designs.
So many trending Pakistani clothing designs have made their place on the top fashion charts this year. Here is a list of a few.
Peek-a-boo trousers with organza detailing.
Fusion outfits: Traditional shirt Kurtis with western cuts.

Block prints.
Chicken Kari.
Funky wear like stripes and other abstract design kurtas.
Matching separates.
Floral prints.
There is so much to write about when it comes to desi clothing and its trends, especially when the sun is shining bright it is time to be all bold and dramatic. Do not forget to check our website to find the latest, stunning collections by Pakistani brands and make a statement with your favorite dress. Shop now!
Related Post: The Best Pakistani Designers to Try